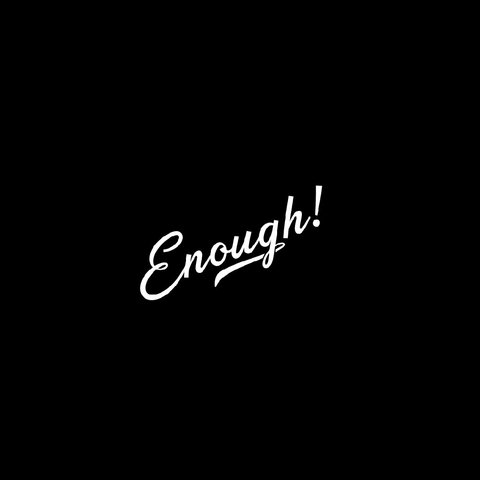 @Sonam Kapoor
There was an interesting discussion happening between a Guy and Gal..
While they're talking..
Guy : "Why do u like @Sonam Kapoor and what do u like about her?"
By hearing that, that girl has taken a minute and then replied like..
Gal : "Do u know @Sonam Kapoor likes to do lots of charities and all.. She's so kind.. So helpful.. She's been supported the people who suffering from Cancer.. She's been supportive to PETA.. and, She has donated to Smile foundation and many 😊.."
She said and was waiting for his reaction about her decent reply..
Guy : "Hmm, that's it? anything else? 😊"
Gal : "Yeah, and got remembered one more thing.. U know one more thing, they had donated the profits of the video song 'Dheere Dheere' for charity too 😊.. "
Guy : "Hmm, Okay 😊.."
Gal : "And, finally She looks gud too.. that's why! Now, u tell me, y do u like @Sonam Kapoor?"
After asking this, she was luking into his eyes.. lik what he's gonna says now.. 😊😀
While the Guy luking into her, taken a breathe, smiled and said..
Guy : "Hmm, I do like @Sonam Kapoor.. Coz, she's cute.. and, very beautiful.. 😊😋"
Maybe, that Gal didn't expected the simple answer from him, so asked him again..
Gal : " What? that's it? Means, u haven't seen any other beautiful actress over here or what? I have thought u ll say something more.. See, how much I have told u about her? 😊😊.."
Guy : "Haha.. See here.. There are two topics.. One thing u have asked me is that, weren't there any other actress or not? .. Well, it's about liking.. Why we like someone, why can't someone else! It's that entirely different subject.. that's we can discuss later..
And, about next one.. that's it means, Well yes! 😊.. I like her, Coz, she's very beautiful 😊😋..
Most of us, will say a lot many things as u have said above.. But, first thing we all attracted to her beautiful smile and her beauty 😊😋..
Well, by knowing about her charity works and helpful nature, we all get respect over her.. But, liking her is like a craziness which we shouldn't loose it at anytime 😊😉..
Haha, Finally.. Appreciate me If possible that I have said truth here 😋😊.. Don't encourage me to say lie to impress u or anyone else .. 😁😋"
Be truthful about ur favourites!
#exclusivelyfortheapp 😉
#LivetoLove 😋
#002
ⓡ
107 comments,
1 shares,
59 likes