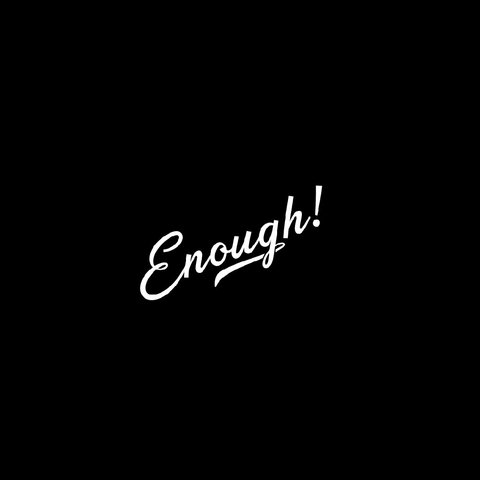 When it's a first post.. It should be about @Sonam Kapoor 😋✋
Is 'Simplicity' a real beauty?.. Maybe, we have to accept it by looking at u.. 😋😋
Dear @Sonam Kapoor We want ur live interaction with ur fans like this 😋☝.. which u had done a very very long ago 😋😕..
Entire tribe is eagerly waiting for ur live chat.. As a person with big heart, u should accept it for this time 😋✌..
Sometimes, it's feeling like to shout for it 😋😉.. But, will it reach to u? 😕😋..
The moment when we joined in ur app, was like quite emotional.. Coz, u minimise the distance from very 'far' to as nearer as to 'finger tips' 😋😋..
'Thanks' is a small word for that.. and, u deserve all 'big' 😋👏..
So, no more small things, Haha 😋😀.. I mean, we need to think something big now 😋👍..
Btw, some of us sent u a gift hamper few days ago.. Hope it reaches u .. 😊☺
Coz, we all know that.. 'Right things will reach to Right people at Right times'.. 😋😊
After all, when we all sent with our bottom of hearts 😋👏..
Hmm, some days ago.. Some of the people were questioned about my existence here in the app.. For all of them, The pic says itself about it.. from how long I was 'active' here 😋✋..
A very happy anniversary to most beautiful @Sonam Kapoor and the lovely tribe 😋✌..
Hope the trend continues 😋✋..
#umeandmycomments 😉
#LivetoLove 😋
#001
ⓡ
75 comments,
3 shares,
29 likes