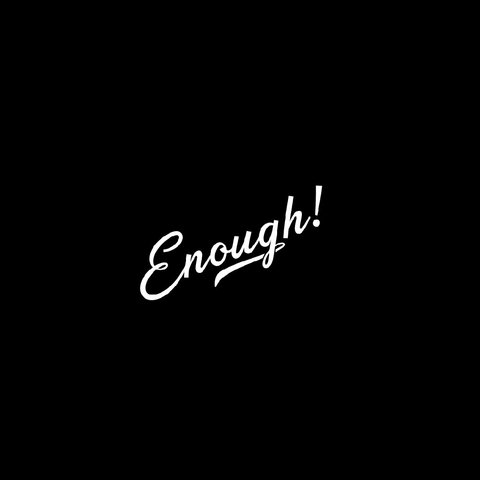 Someone asked to Sonam Kapoor that how do you manage the people when they come up with the criticism about the things you do.
She replied in instant 'Thinking is difficult, that's why more people judge.'
and added 'It is easy to sit up and take notice, What is difficult is getting up and taking action.'
She feels that constructive criticism can be acceptable, but none of them coming up with such valid points.
Finally, about the people who criticise the things unnecessarily, she concluded as
' YOU WILL NEVER REACH YOUR DESTINATION IF YOU STOP & THROW STONES AT EVERY DOG THAT BARKS. '
.
.
.
So, don't deviate ur focus from the destination. 😊👍
Be Focused! 😊✋
#ExclusivelyForTheApp 😉
#LivetoLove 😋
#Nexton210917 😄
#BeFocused ✌
#026
ⓡ
90 comments,
0 shares,
23 likes