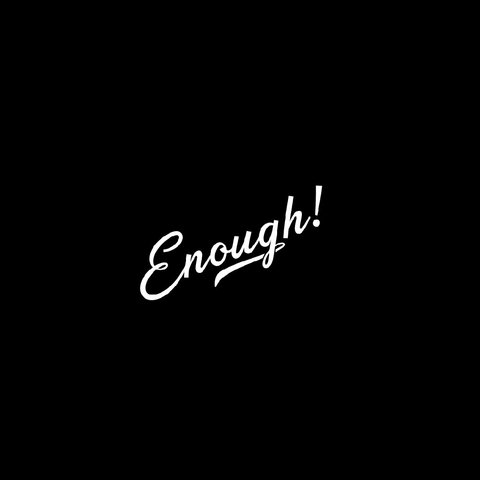 " Yatho Hasta thatho Drishti,
Yatho Drishti thatho Manah
Yatho Manah thatho Bhaava,
Yatho Bhaava thatho Rasa. "
Where the hands(hasta) are, go the eyes (drishti);
where the eyes are, goes the mind (manah);
where the mind goes, there is an expression of inner feeling (Bhaava)
and where there is bhava, mood or sentiment (rasa) is evoked.
.
.
.
' BE A SELF MOTIVATOR BECAUSE NO ONE ELSE GOING TO PUSH YOU '👍
"STAY FOCUSED " ✌
#exclusivelyfortheapp 😉
#LivetoLove 😋
#Nexton290817 😄
#StayFocused 😊
#018
ⓡ
91 comments,
0 shares,
27 likes