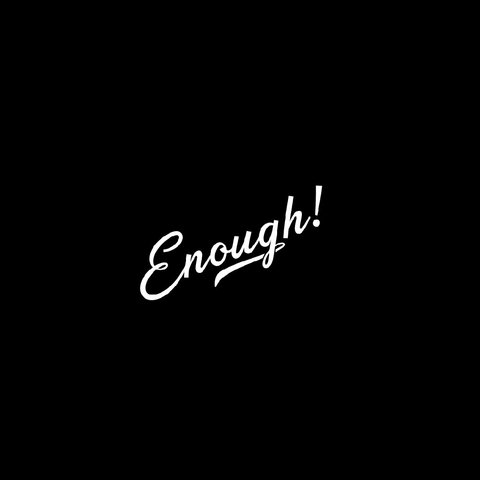 'What makes you to show an immense interest towards workouts?' Someone asked her.
"Our days starts with a msg of GM. But, where as I find myself in the word 'GYM', which Y stands for 'YOU', I have became Unstoppable for the workouts." Replied to the person.
'What's your opinion on the people who wants to become you or any other famous celebrity?' asked one more.
"This world is filled up with 80% Wishers and 20% of Doers. The people who wants to be something like me or something like anyone, must be in that 20%. Otherwise, a big 'NO'. They simply wasting the time by living in the dreams which cannot be done until they start working for it. " Replied straightly while clearing the sweating.
And She continued,
" The person who is neglecting his health or body by not taking care about it, is the guy who doesn't even know to love himself. And, how can he loves others?
Actual love starts when u start urself to be fit and healthy.
Our 'HEALTH IS WEALTH'.
For example, Our eyes are equivalent to the value of 1000 cameras. Similarly, each part of the body has the speciality of its own. "
So, start the gym. To become the gem!
In short, start working on yourself. Introduce ur love towards yourself!
.
.
.
"I did three hours of yoga every day and followed a strict diet."
- Sonam kapoor (at the time of Saawariya)
"Sonam does a combination of weight training and pilates every day. Weight training has helped her increase strength and pilates works to increase her flexibility, concentration, and balance while creating long and lean muscles.
Sonam's stamina has increased with regular cardio exercise which she does three times per week for 60-75 minutes in the evenings,"
- Radhika (Sonam Kapoor's fitness trainer)
IT WORKS 😊😊
IF U GO FOR WORKOUTS 😊😊
#exclusivelyfortheapp 😉
#LivetoLove 😋
#Nexton240817 😄
#BetheGem 😊
#013
ⓡ
69 comments,
1 shares,
14 likes