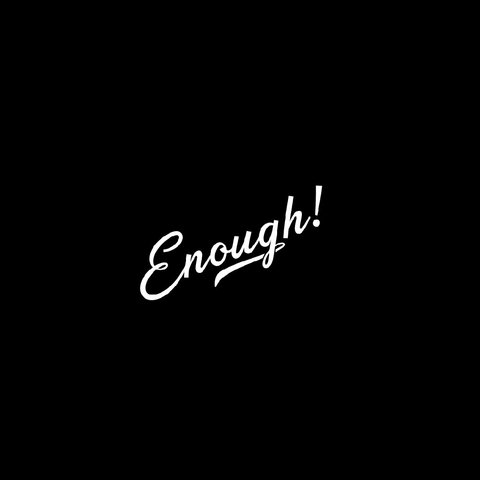 "Dear SANAM! Even though we know the answer, we would like ask u one thing. Do u like festivals or celebrations a lot? " Tribe asked her.😊😊
"Yeah, I do. How do u know about that without saying? Btw, my name is SONAM, not SANAM" She blushes. 😋😄
"We know that. Coz, ur name itself contains a festival name 'ONAM', which is a big festival in South India, especially for Kerala. So, obviously it's like, wherever u are. It's a festival atmosphere" sounds from the tribe 😊😊.
"Hahaha! That's a good one. Even I heard it for the first time. Thanks for letting me know " Again blushes 😋😋
"We heard that u do follow IPL sometimes. And, u ll support and like Mumbai Indians. Isn't it? " one more from the tribe 😊😊.
"Well, the first thing I like about the Mumbai Indians is, It's only the team which contains the word 'INDIA' in it, from the starting. And, that's what made me impressive. And yeah, I do like celebrations. Waiting for INDEPENDENCE DAY CELEBRATIONS now. Exciting 😊✌" She replied 😊😋.
"Wow, that's well said 😊👏👏. Most of the times we found u with beautiful smiles, happy hugs everywhere around . How could this be possible? How can u be happy all the time " the last one from the tribe 😊😊.
@Sonam Kapoor smiled and said. "I have learned the two important things in my life. One is
'PAIN HAS TAUGHT ME TO APPRECIATE THE THINGS THAT DON'T HURT'
and
'APPRECIATE THOSE WHO DON'T GIVE UP ON YOU'
(even, in the tribe)
So, appreciate the people who always with you no matter what!
They're the real gems in ur life 😊✋.
#exclusivelyfortheapp 😉
#LivetoLove 😋
#Nexton140817 😄
#Identifythegems 👍
#008
ⓡ
115 comments,
1 shares,
26 likes